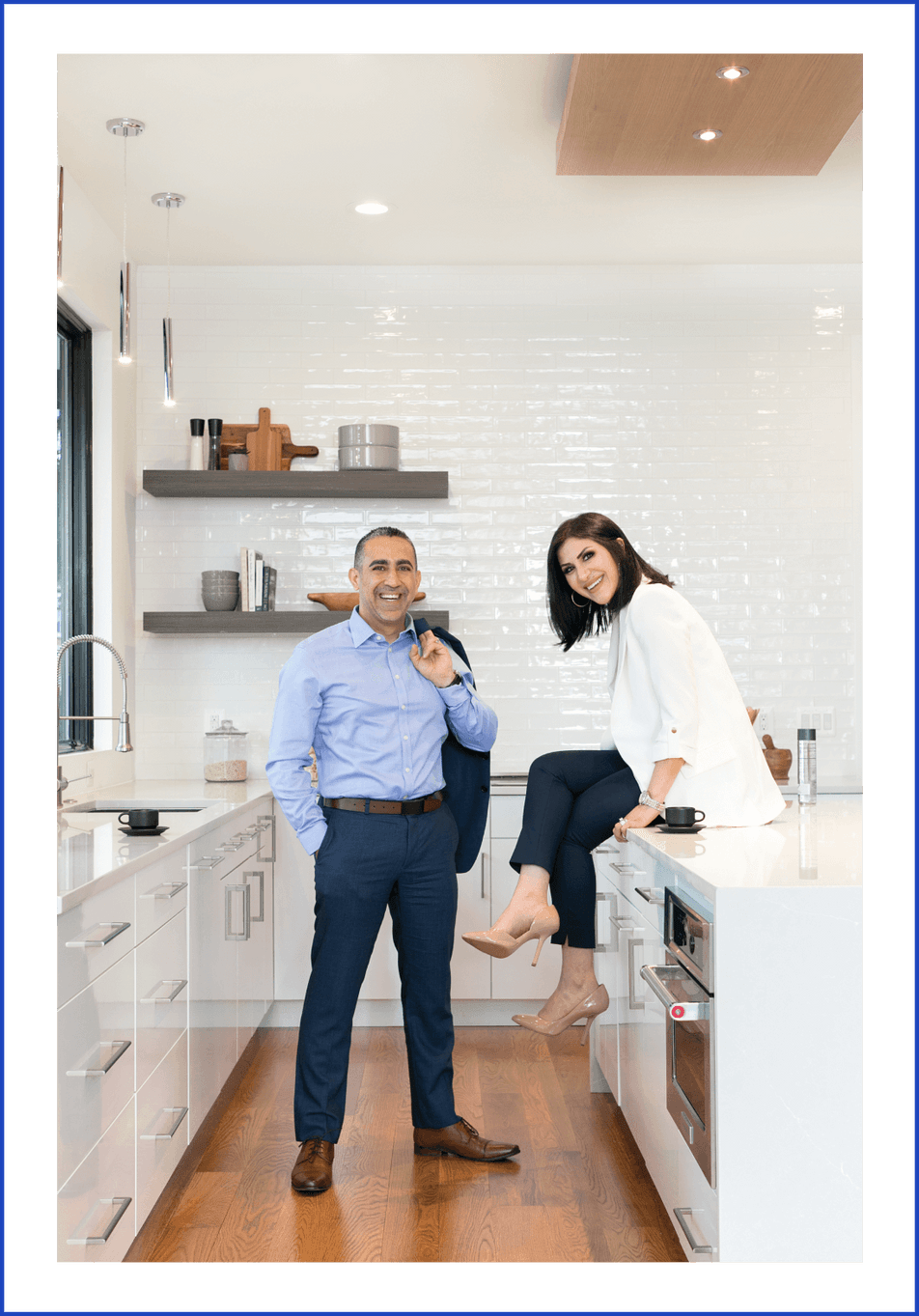 About Us
As DC and Northern Virginia's premier dynamic duo, Sam and Shadia have built a full-service solution to the real estate process. They specialize in all facets of the business, offering expertise for every client---from those navigating the process for the first time, to clients trying to score that perfect distressed property, to those seeking guidance in the luxury space.
Known as thought-leaders in their industry, Sam and Shadia are catalysts for progress, and work to leverage the latest tools for their clients' benefit. Above all, Sam and Shadia believe that real estate is about far more than the bottom line, and cherish their role as trusted advisors who are there to guide their clients through some of life's most notable milestones.
Buying with The Nassar Group
In today's ever changing market its important to understand that everyone's need is simply different and not one person's liking will be the same. The process is a learning experience and we take pride in providing the right navigating skills and informative guiding to fit your lifestyle on all collaborative levels. We understand the importance of having an intuitive outlook and providing our many years of experience and full dedication to helping you achieve your dream. Your vision is our goal and dedication to you is ours.
The More You Know
Knowledge is power and the more you know the better you are prepared to make the right move on your aggression. Buying a home shouldn't be stressful and the Nassar Group makes every effort to provide you with everything you need to execute with confidence.
Compass Concierge
Get fronted for the cost of home improvement services with no interest — ever.
1
We Front the Cost Needed for Renovations.
2
We will micromanage the workflow and transitions.
3
Once Renovations are Completed, the Home Goes to Market.
4
You pay back only what you use at the time you close on the property.
Selling with the Nassar Group
We Understand that selling your home comes with an emotional attachment and can stir up some questions, this is why it's so important to be working with a team that has your best interest at heart. Navigating your transition and offering the right guiding takes an on hand approach. We take pride in presenting your home in its best light, as well as work one on one with you to put the right game plan together so it is executed to precision. Your Goal is our mission and providing you with the resources and expertise should be expected. Never taking shortcuts and always delivering.
Did You Know
We have taken pride in helping so many families prep their home for market by offering our skills and background. Our team will structure your sale of your home to maximize its return. From added staging in correlations with your own furnishings, as well as offer you the insights of renovation's that could be beneficial. We will break it down to simplicity and provide our vendors for estimates and front the cost needed with nothing from you initially out of pocket. Our clients have been able to leverage so much more and we are happy to have been a part of it.
Past Sales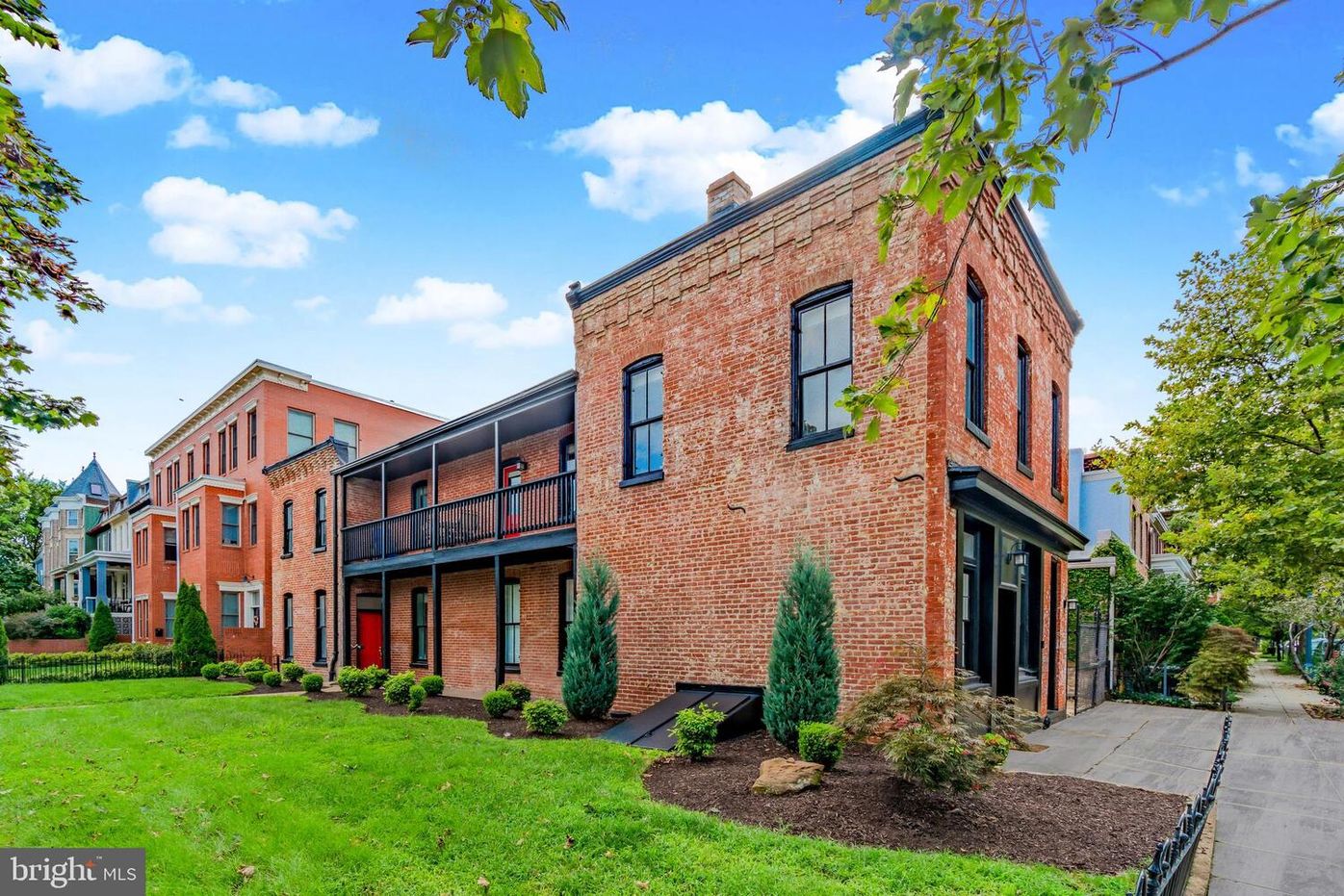 $1,700,000
1133 D Street Northeast Washington, DC 20002
BD | BA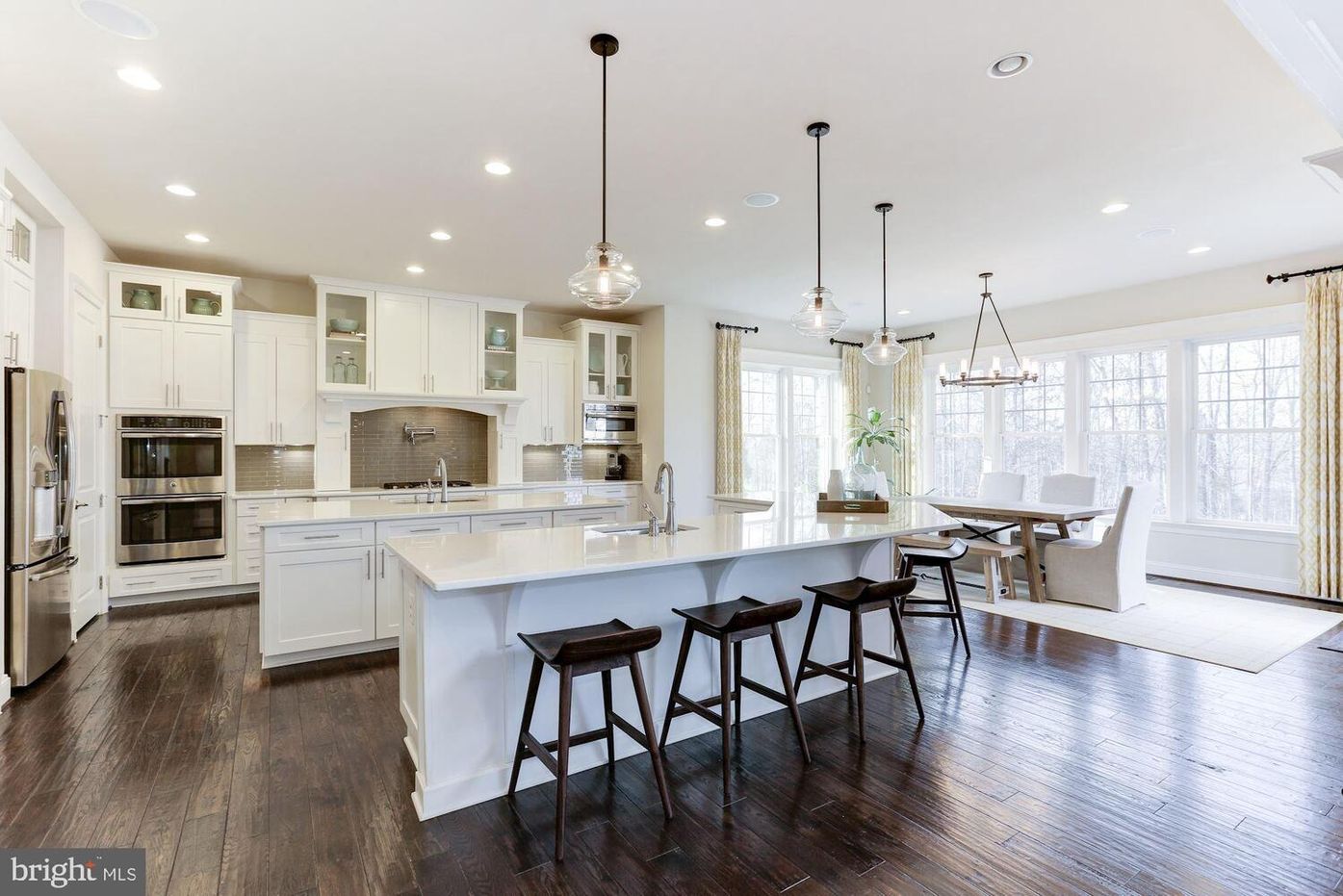 $1,350,000
7300 Bull Run Drive Centreville, VA 20121
3 BD | 2.5 BA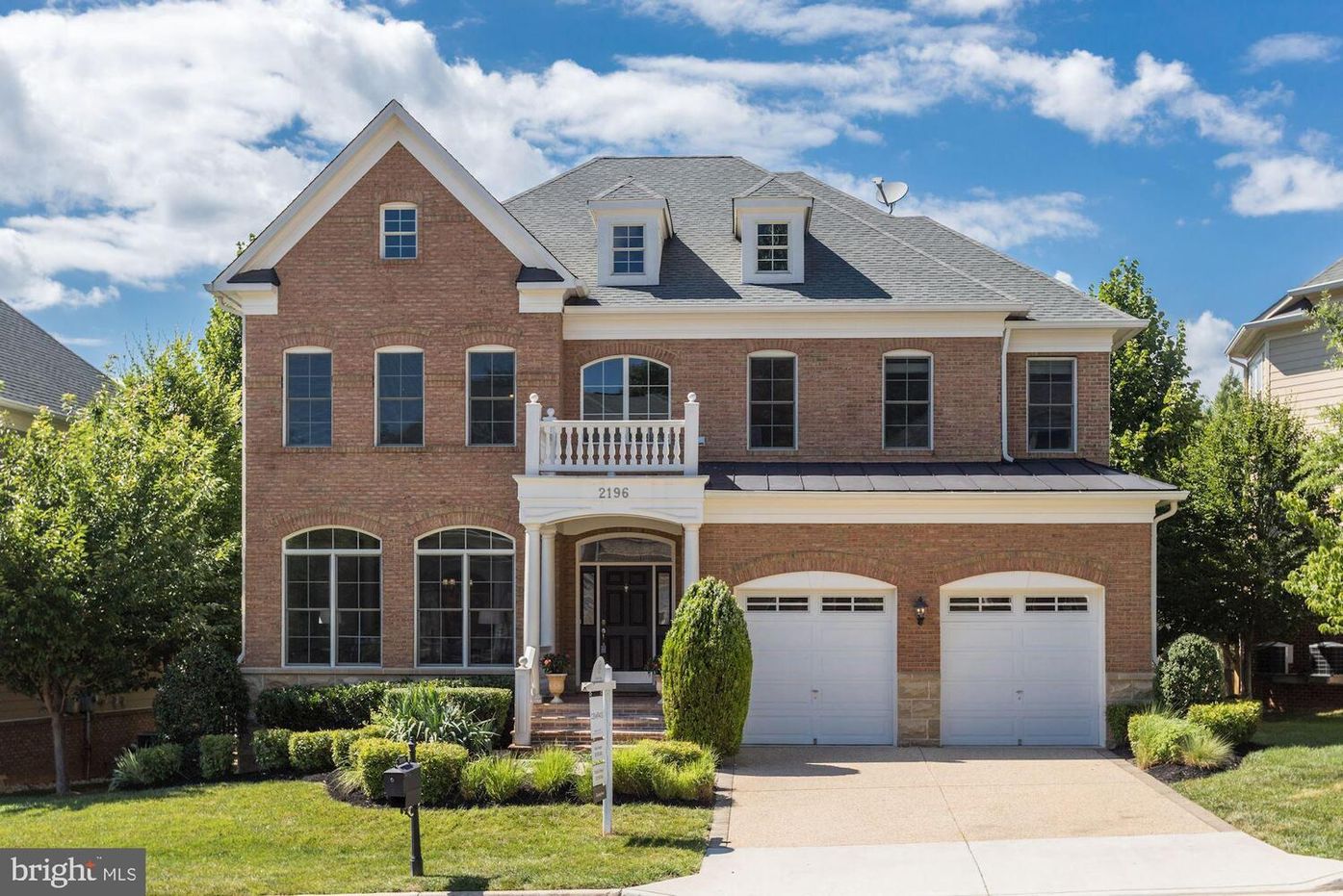 $1,325,000
2196 Amber Meadows Drive Vienna, VA 22182
5 BD | 4.5 BA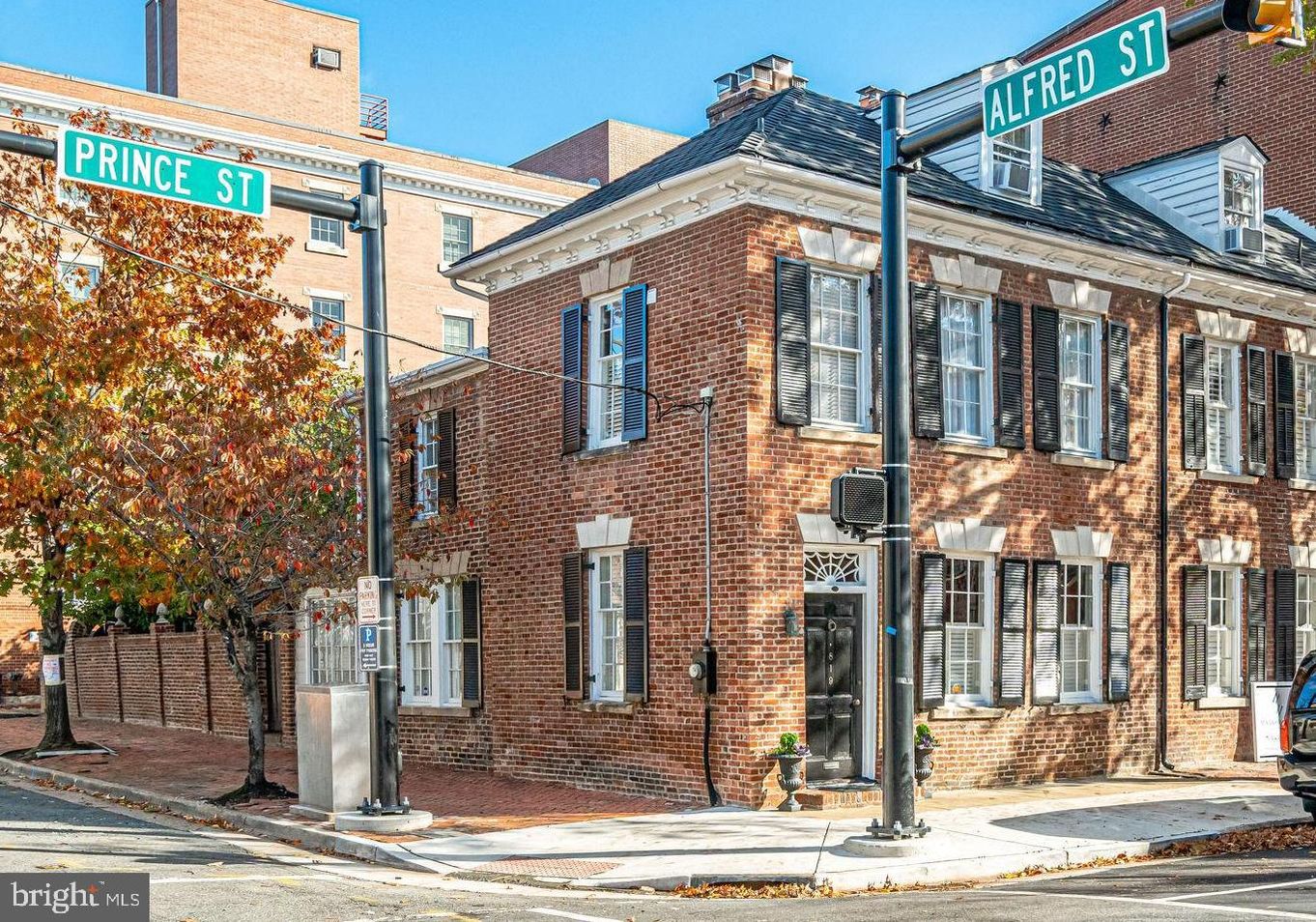 $1,235,000
819 Prince Street Alexandria, VA 22314
3 BD | 2.5 BA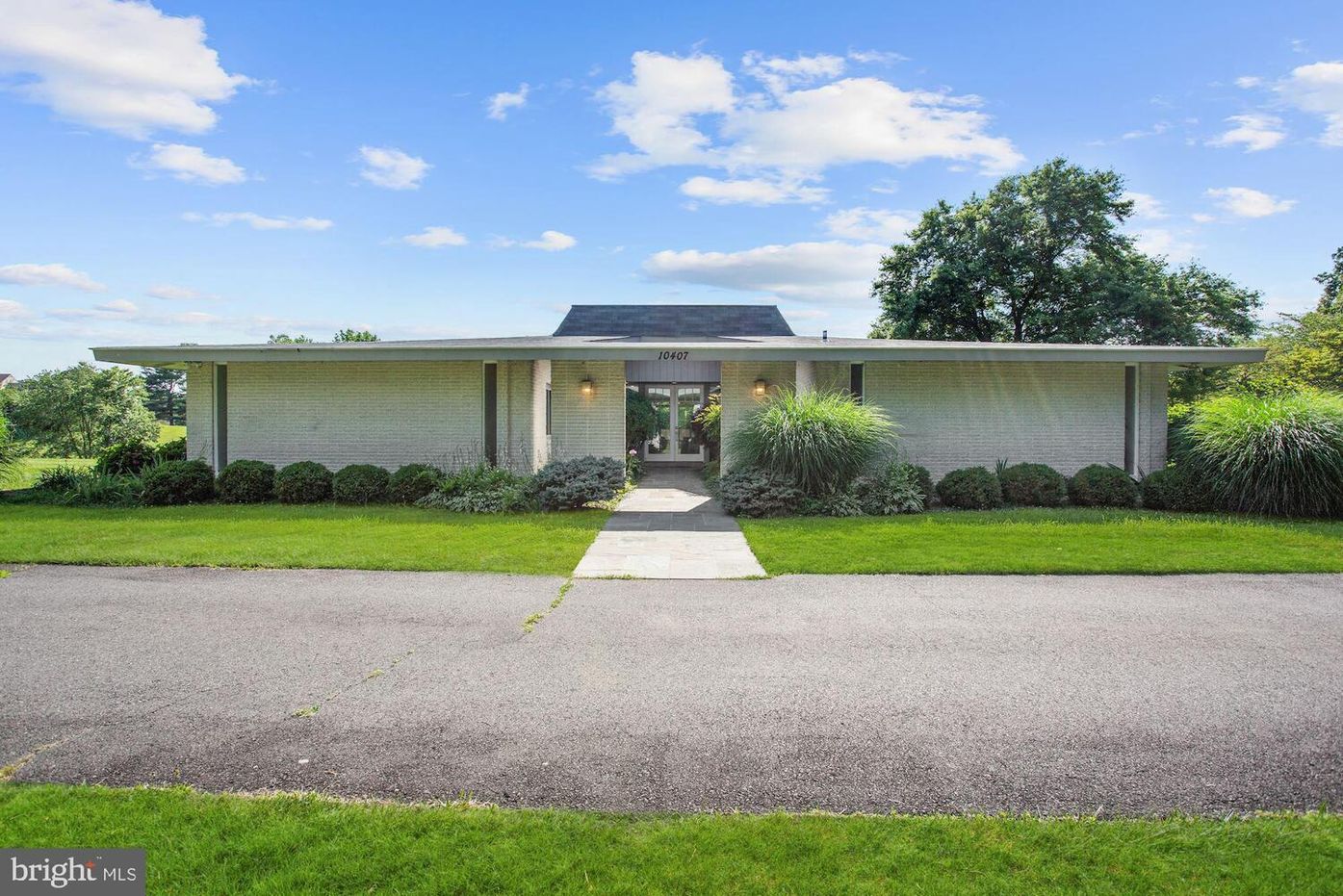 $1,120,000
10407 Down Patrick Lane Great Falls, VA 22066
4 BD | 3 BA
Virginia
Washington DC
Maryland
Explore Washington DC Market (DMV) Listings
Shadia and Sam recently helped us purchase a dream home! We were excited to work them and they were just as excited. They put in number of hours to get the job done. They were extremely professional, honest, and easy to communicate with. Thank you for all that you did for us!
Mariam Nabizad
We were referred by a friend to work with Shadia and Sam to buy our first home. They were extremely patient with us and made the process easy to get through and fun. They are very knowledgeable and go out of their way to make sure their clients get what they want. We are very happy we got to work with them and will definitely continue referring family and friends to work with compass.
Sally Daamash
Sam and Shadia were amazing realtors from listing to closing. They made sure we were a priority and listened to our wants in a new home. While selling our previous home, we took advantage of the concierge service. This took a lot of stress off of us while preparing the house to sell. Sam and Shadia know the market well and Helped us make great choices. I would recommend this amazing team to anyone looking to buy and or sell in the DMV area.
Megan Lauderdale Oris
Keep Up With Nassar On Social