The Perfect Buyer Is Out There
WE WILL FIND THEM
Find Not Just Any Buyer, The Right Buyer
Parting with one of your greatest investments is always a bitter-sweet experience. With unrivaled market expertise, we are committed to maximizing your return on investment while finding a buyer who will cherish and care for your home as you once did.
We are highly strategic selling experts, skilled negotiators, seasoned marketers, and loyal confidantes routinely responsible for some of the highest priced home sales throughout DC, Maryland, and Virginia — and at your service.
Past Sales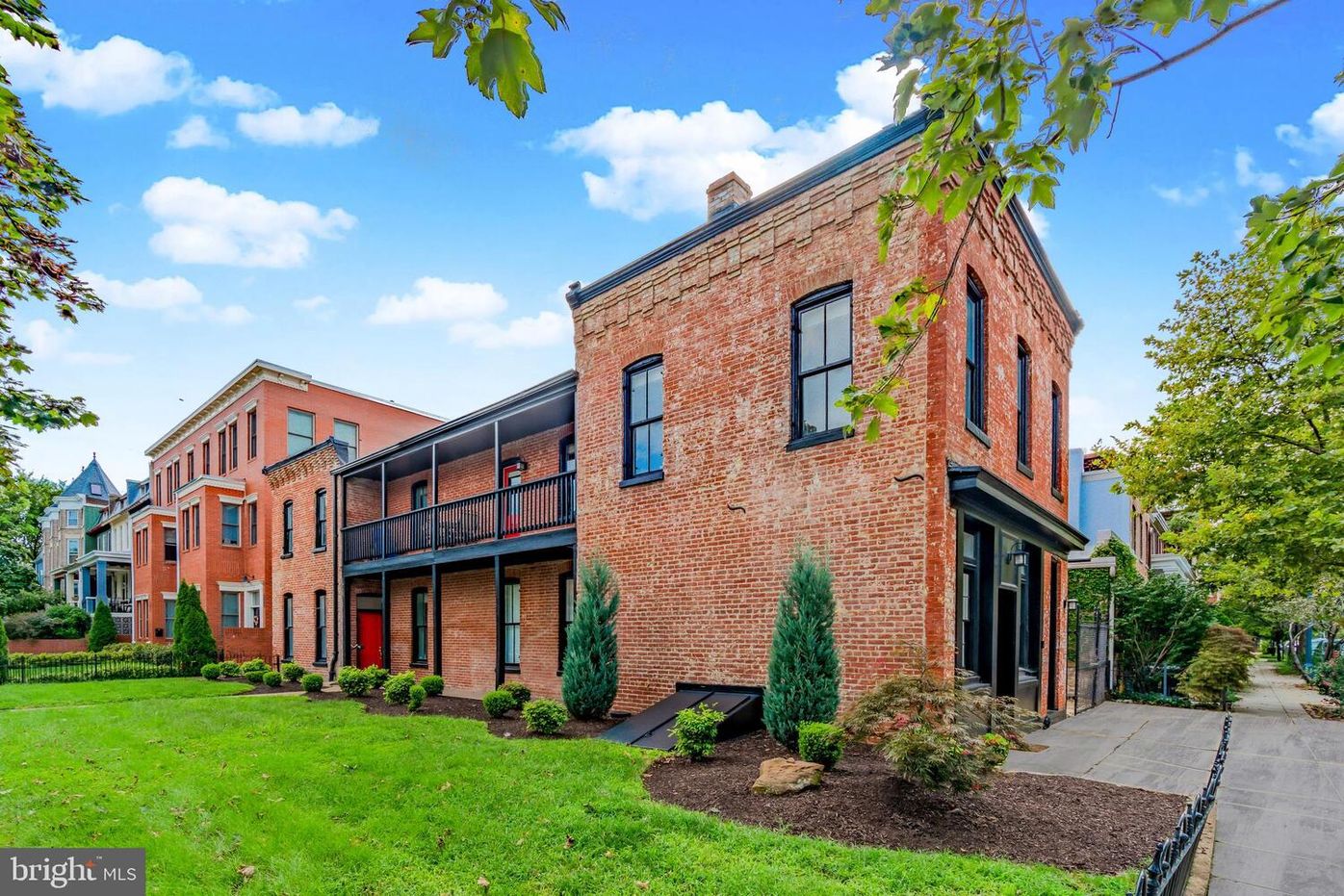 $1,700,000
1133 D Street Northeast Washington, DC 20002
BD | BA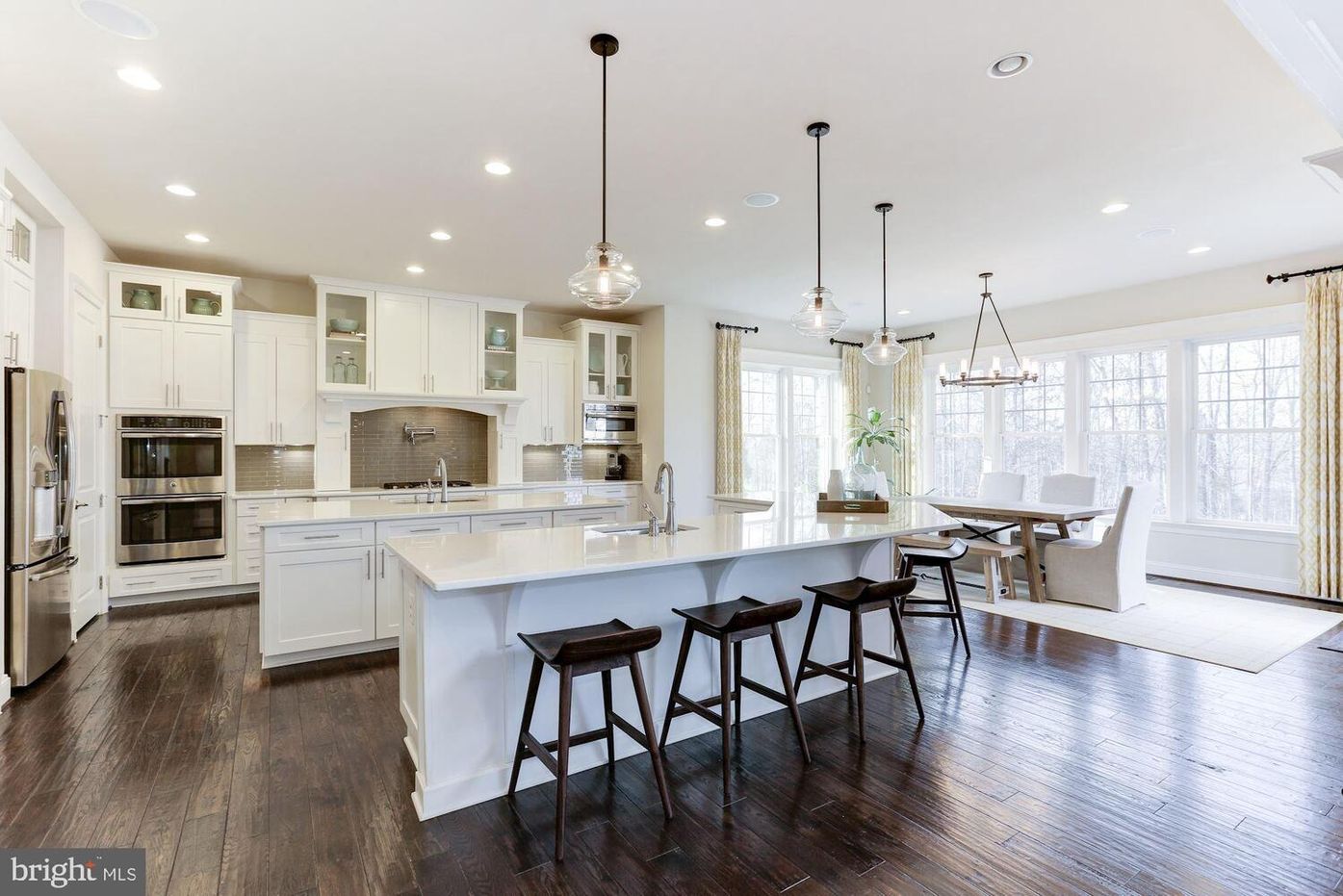 $1,350,000
7300 Bull Run Drive Centreville, VA 20121
3 BD | 2.5 BA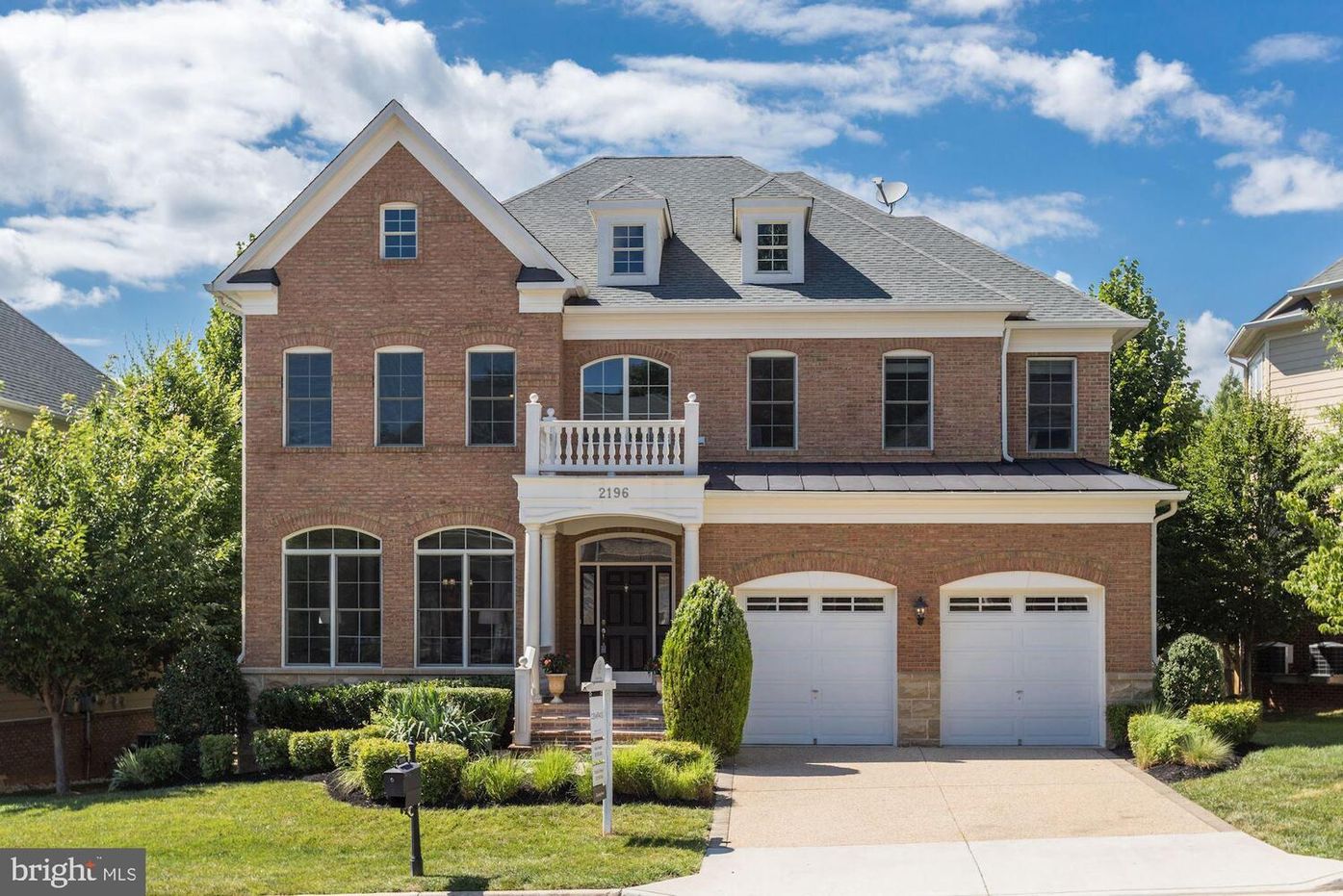 $1,325,000
2196 Amber Meadows Drive Vienna, VA 22182
5 BD | 4.5 BA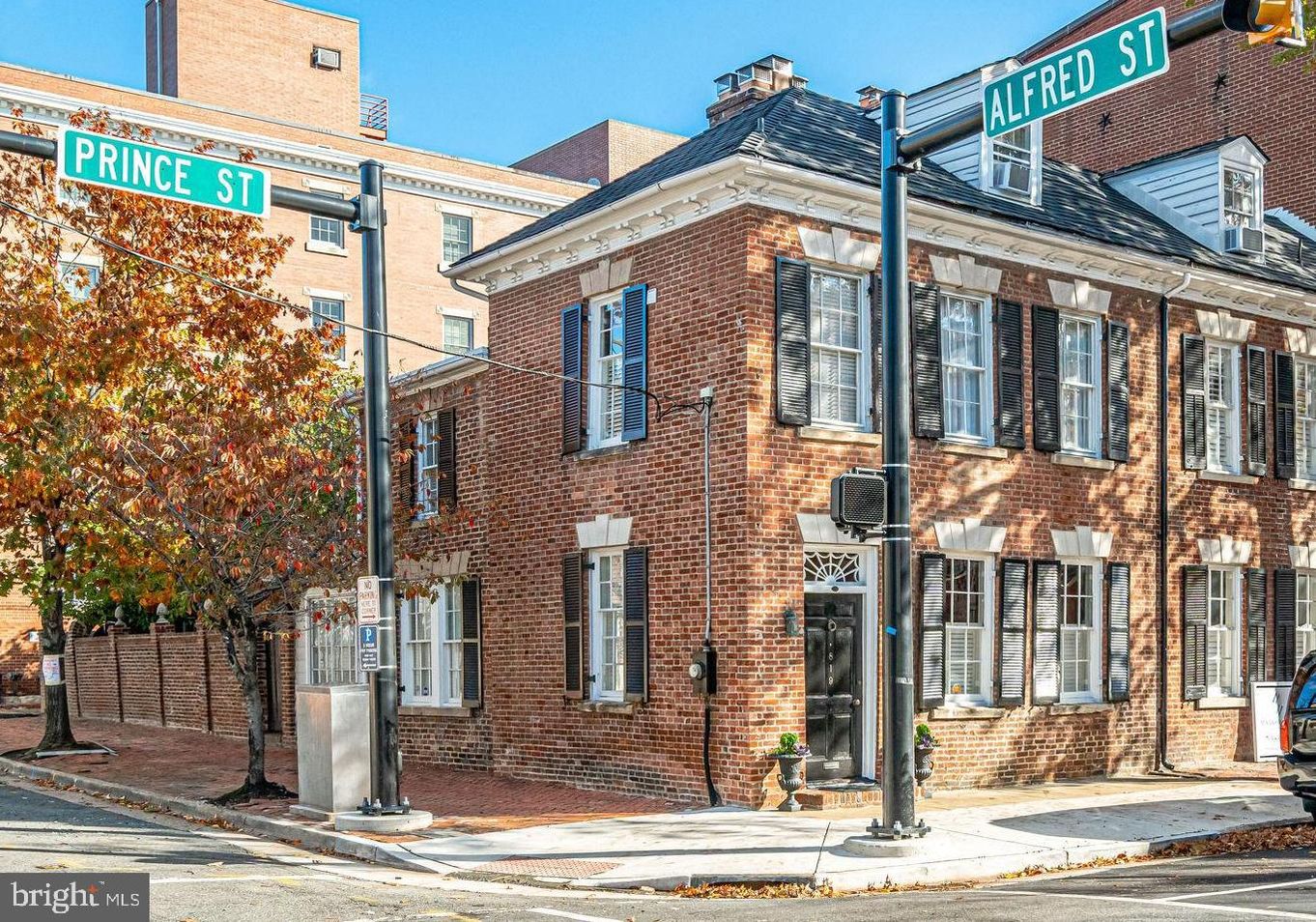 $1,235,000
819 Prince Street Alexandria, VA 22314
3 BD | 2.5 BA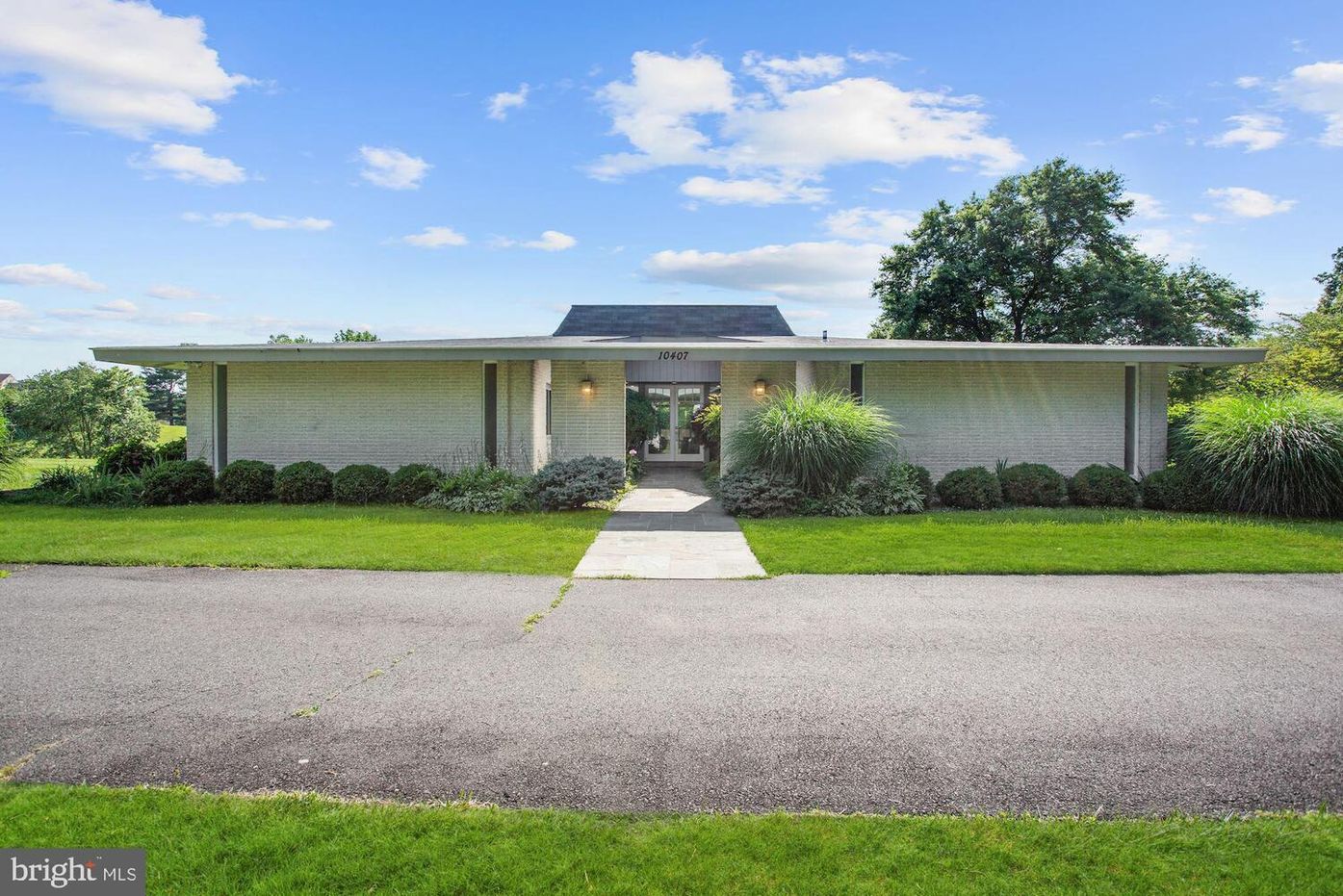 $1,120,000
10407 Down Patrick Lane Great Falls, VA 22066
4 BD | 3 BA
Learn how Concierge can help sell your home faster and for a higher price.