Real Estate Marketing Designed For The New Decade
WE'RE SERIOUS ON SOCIAL
We have over 2.5 million followers across Instagram and TikTok alone, and we're always eager to set a new standard for social media. And when it comes to advertising, our partnerships with over 10,000 prestigious websites and unmatched video showcases will give you the competitive advantage you need to succeed.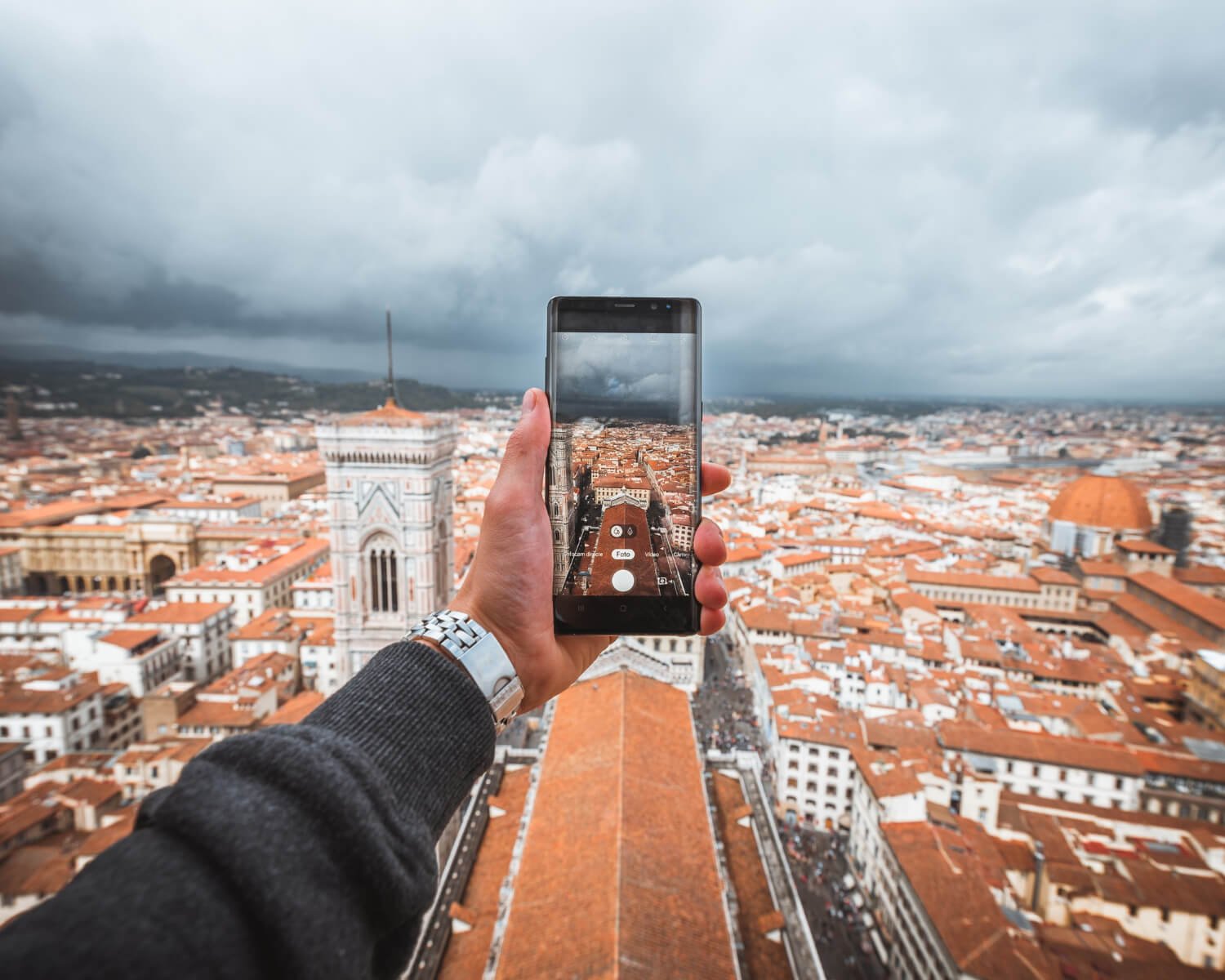 A picture is worth a thousand likes
With over 78,000 followers, Heider's Instagram utilizes dynamic photos and expertly crafted stories to give all of our listings the attention they deserve. We've also connected with industry influencers—such as celebrity agent Josh Altman—to reach an even wider viewership.
78.6k+
followers
With the push of a button, we can put your home in front of millions
Our TikToks feature the Capital Region's best listings in an entirely new light through short-form, choreographed videos. The Heider Team has gained over 2.7 million followers and 35+ million likes to date—how's that for viral?
2,700,000+
followers
35,000,000+
likes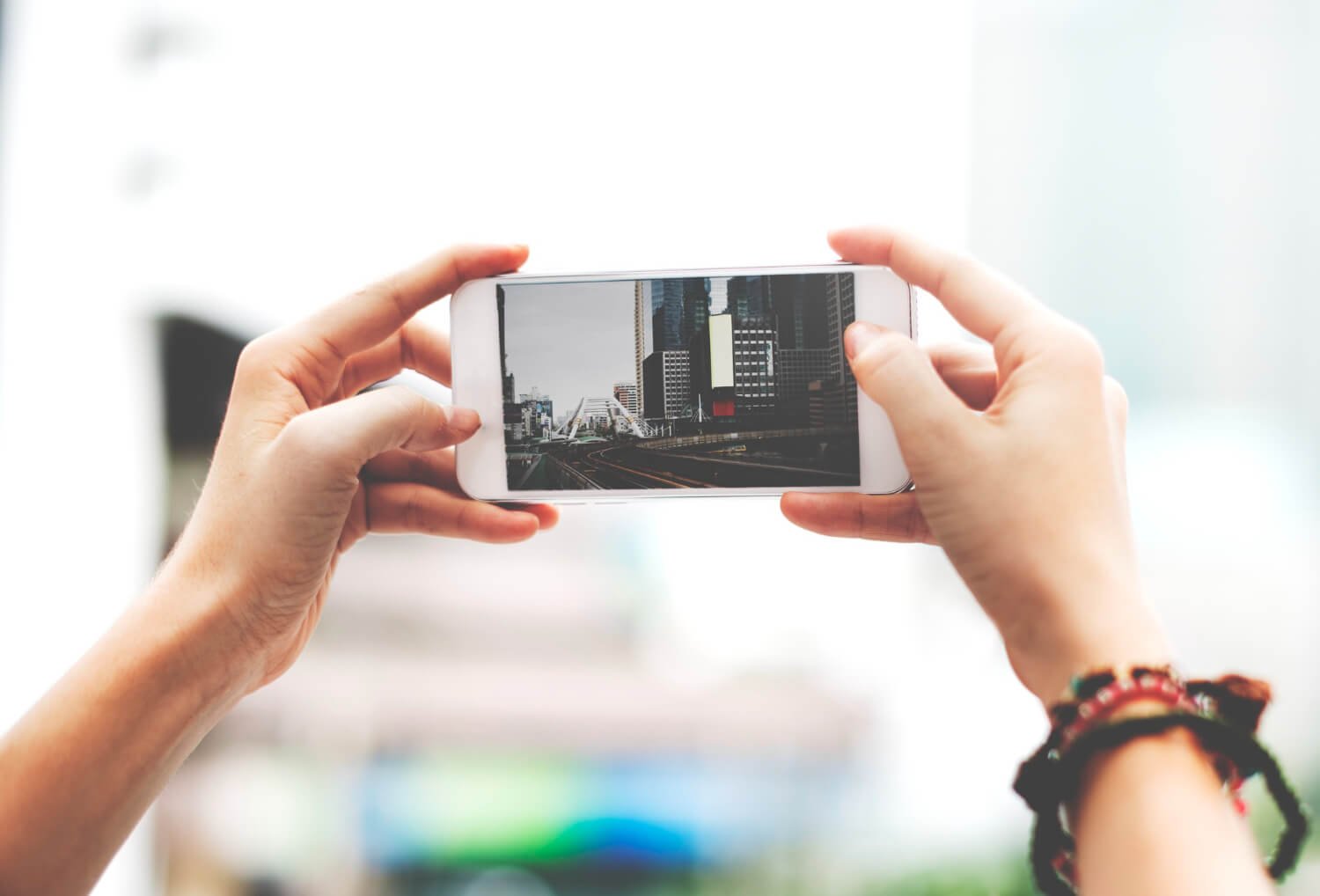 Global Impressions Matter
142 Countries
50 States
116 Languages
Keep Up With Nassar On Social